The RigSat Communications Gas Detection System features a lightweight low maintenance Portable Gas Detector (PGD), an easy to install Agitator system, as well as a laptop with user friendly PGD software.
Portable Gas Detector
RigSat Communications Portable Gas Detector contains dual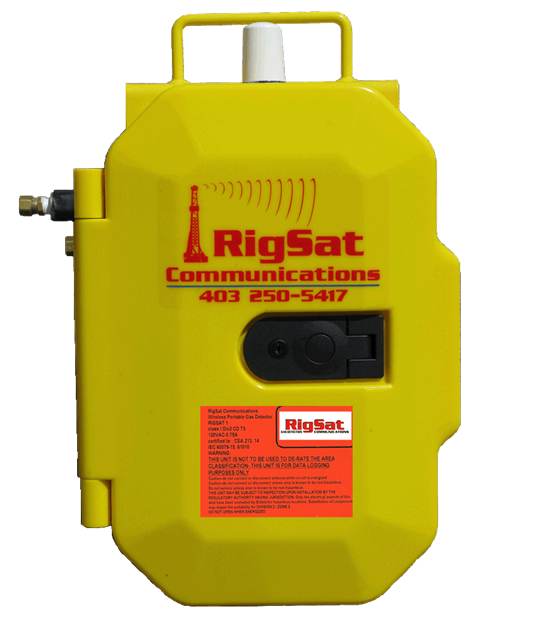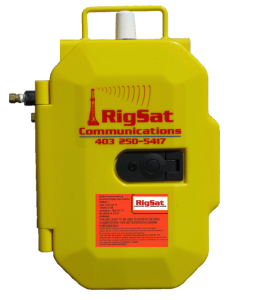 infrared sensors designed to monitor hydrocarbon vapors in the range of 0-100% by volume. Some of the Advantages of Infrared Gas Detectors are less required calibration, fewer interfering gases and a system that actively checks itself.
Our Gas Detector's wireless communication is reliable and secure because it has Advanced Encryption, Redundancy Checks, and provides extreme noise and interference rejection. Because it is wireless the poly tubing does not have to be run across the lease to the geologist's shack.
Weighing less than 35 LBS our Portable Gas Detector is easy to move and rig up and is certified to CSA Class I Div II Standards
Agitator/Trap
An easy to setup, CSA Class I Div II Explosion Proof Motor with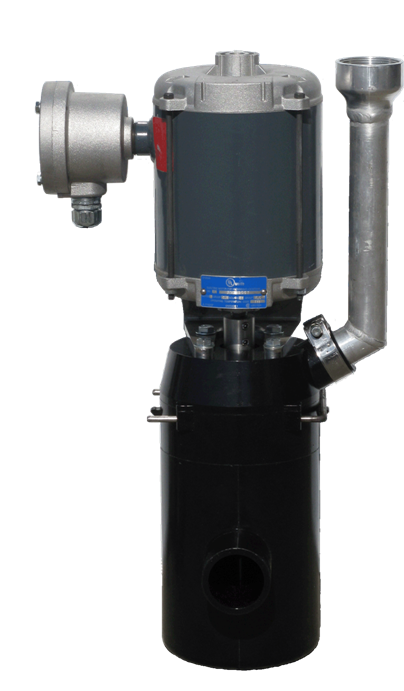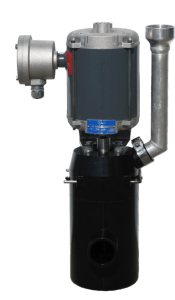 an ultra lightweight 2 piece polyurethane barrel design allows for easy access to maintain the polyurethane beater bars located at the bottom of a stainless steel shaft.
Software
WinPGD is a highly adaptive Windows based program with an easy to use interface that features depth log and real time scrolling. The gases can be measured in either units or percentage. There are multiple alarm configurations that monitor gas flow, WITS connection and the wireless communication to the gas detector to name a few. LAS files can easily be downloaded onto a USB memory stick or floppy disk and is compatible with all wellsite geological software. WinPGD is also compatible with all EDR systems in the field such as Pason and Rig Manager.
Remote Access
The ability to access the PGD laptop remotely via internet connection can assist a RigSat technician to troubleshoot a potential problem with the gas detector without having to be on the wellsite. The connection is encrypted and password protected to ensure the security of the data coming over the internet.